I studied Computer Science and Engineering at Instituto Tecnológico de Buenos Aires. I'm originally from Buenos Aires, Argentina, and currently living in Uruguay.
My work is related to distributed systems, machine learning, interactivity, and robotics. My goal with tech is to bring new experiences to people.
I cofounded and was formerly CTO at
OpenZeppelin
. Currently, I'm studying artificial intelligence, music, and 普通话. I'm also investing and helping out early stage tech explorations at
Buzhi
.
Latest Blog Posts
See more
Projects
Web3
Game development
Miscellaneous interests
Credit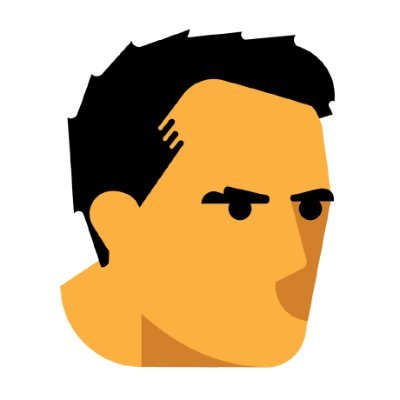 avatar designed by
Marian
.
is a variation generated by DALL·E 2.